Be sure to add the Fourth of July and Aquatennial Fireworks in Minneapolis to your calendar!
Laser lights and food trucks? What's not to love? Happening at Boom Island Park on Monday, July 3!  
Date: July 3 Time: 8:00 pm – 10:30 pm FREE
Boom Island 724 Sibley Ave NE Minneapolis, MN 55413
Check out awesome floats, performances and people watching at this signature Aquatennial event: The Torchlight Parade.  
Wednesday, July 19th, 2023. Begins at 7:30pm at Nicollet Mall. FREE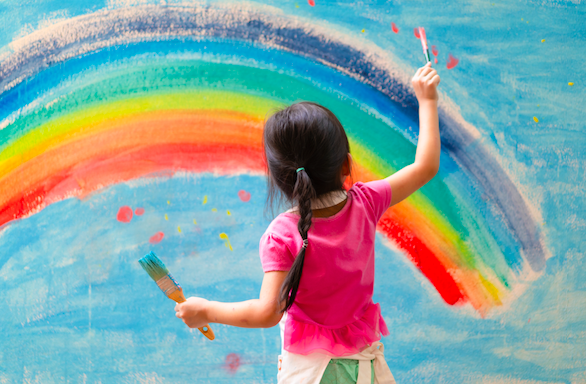 Throughout the summer there's always free family fun at Walker Art Center!
Free every day, the Minneapolis Sculpture Garden is hosting a drop-in art-making activity for ages 4 and up each Friday: https://www.minnesotaparent.com/calendar/friday-art-making-in-the-garden-summer-2023-4/
The Walker Art Center is always free for families on the first Saturdays of the month and every Thursday night.  Full list of upcoming family friendly events here: https://walkerart.org/visit/family-program
Always free to visit – the Como Park Zoo!
The Como Zoo has animals, nature, rides, food, and more! Find hours and free scheduled events such as the Sparky the Sea Lion shows: https://comozooconservatory.org
The Mill City museum's open-air Ruin Courtyard hosts free family day activities that double down on both history and fun.
Courtyard Family Day: Archaeology Saturday, July 22, 2023 10:00 AM – 2:00 PM. FREE
704 South 2nd St. Minneapolis, MN 55401