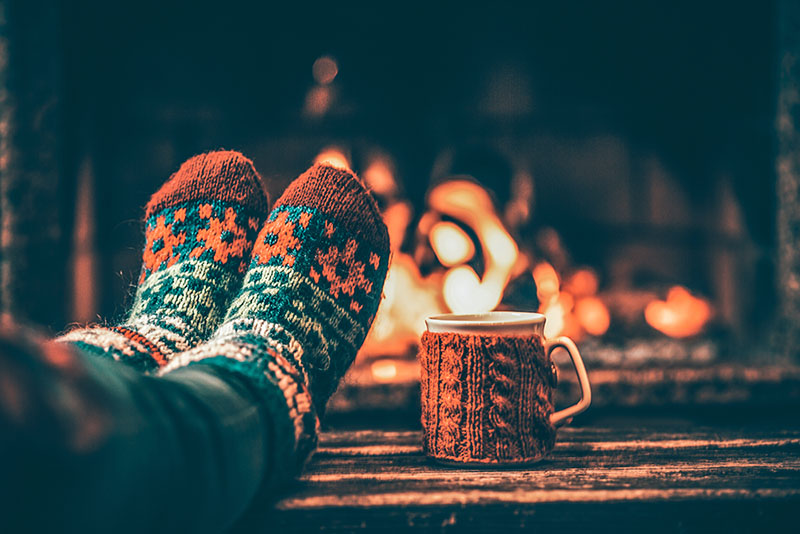 December 15, 2022 7:03 pm
There are so many activities and events for families throughout the twin cities – starting this holiday season and throughout the rest of winter!
Visit the magical Christmas Village and authentic European Christmas Market at the Depot this holiday season!  Open the first three weekends of December with FREE rides there with Metro Transit! 
GLOW Holiday Festival – visit now through January 1st.  Stroll through over a million lights, sElfie Plaza, Enchanted Forest, Bright Bikes, Tremendous Tree, and so much more! https://www.glowholiday.com
Don't miss the amazing holiday tradition of Gingerbread Wonderland at Norway House! November 22 through January 8th.  https://www.norwayhouse.org/gbw2022/
Dayton's Winter Maker's Market | Minneapolis December 19 @ 10:00 AM – 6:00 PM
Shop 65 local retailers and makers in downtown style. Nov. 17–Jan. 13, The Dayton's Project, 700 Nicollet Mall, Mpls., thedaytonsproject.com
Get outside with this great Guide to Twin Cities Sledding Hills! https://www.familyfuntwincities.com/twin-cities-sledding-hills-guide/
Visit the MN Ice Maze throughout January and February! https://minnesotaicemaze.com
Enjoy art and creativity at the Art Shanty Projects multi-weekend event on Lake Harriet www.artshantyprojects.org
Attend the Saint Paul Winter Carnival! The Saint Paul Festival and Heritage Foundation's 137th Saint Paul Winter Carnival will run for 10 days – all day on weekends and evenings during the week – from Thursday, January 26 through Sunday, February 5, 2023,
Most events are FREE, open to the public, and will take place in downtown Saint Paul, near Rice Park and Landmark Center, as well as at the Minnesota State Fairgrounds. www.wintercarnival.com
Visit the Ice Castles – a winter wonderland in New Brighton in January 2023.  Ice Castles is an awe-inspiring, must-see winter phenomenon that brings fairy tales to life.  There's ice slides, caverns and archways, tunnels, artist made light sculptures, fountains and more! https://icecastles.com/minnesota/