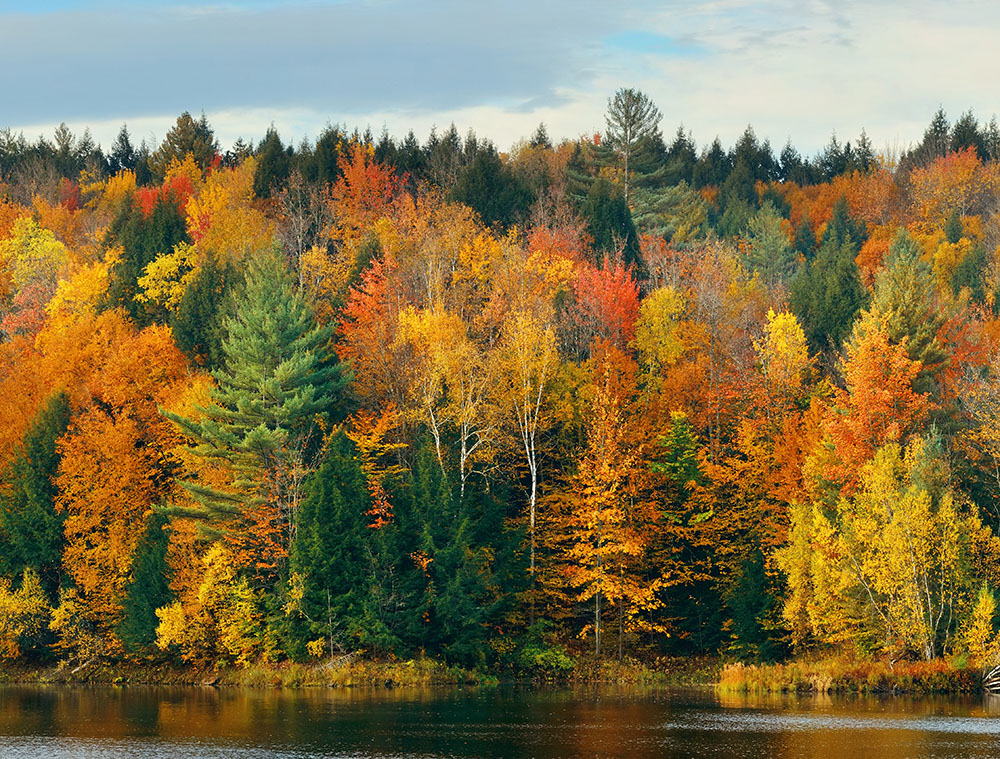 From family-friendly festivities to romantic fall foliage drives, Minnesota has you covered. Get out and celebrate the season before winter arrives! Below you'll find a few of our top picks, but you can also visit ExploreMinnesota.com for a comprehensive guide to seasonal and year-round fun in the region.
Jack-o-Lantern Spectacular
@ Minnesota Zoo
Now through Nov 3rd
Pack up the fam and head to the Minnesota Zoo, where you'll stroll the grounds taking in over 5000 carved, illuminated pumpkins of all shapes and sizes, from ground to tree top. Also explore the zoo's straw maze and on the weekends, enjoy special entertainment such as live music, costumed characters, carousel rides, and more.
Tickets must be purchased ahead of time via the MN Zoo website HERE.
Scenic Fall Colors Drive
Take a leisurely drive to see the fall colors changing before it's too late. Up North the color rate has accelerated due to early frost, but we've still got plenty of colors popping in the middle and southern regions of the state. Check Explore MN for their weekly Fall Color Update — a guide to where to see the best fall colors by area. A nice romantic day trip with your partner or a treat for the kids, a fall foliage drive is a seasonal must-do.
Click HERE for the Fall Color Update
Fall Brew Tour
While not an "official" tour expedition, Autumn is the perfect time to hit up local and regional breweries to sample their hand-crafted wares. Keep it local within the city limits (Northeast Minneapolis is a mecca for craft breweries) or take a jaunt in just about any direction in the state of Minnesota to discover new brews. In fact, the Growler Magazine has a "Land of 10,000 Drinks" map to help you figure out your destination — from breweries to distilleries.
Click HERE for the Growler's 10,000 Drinks Map