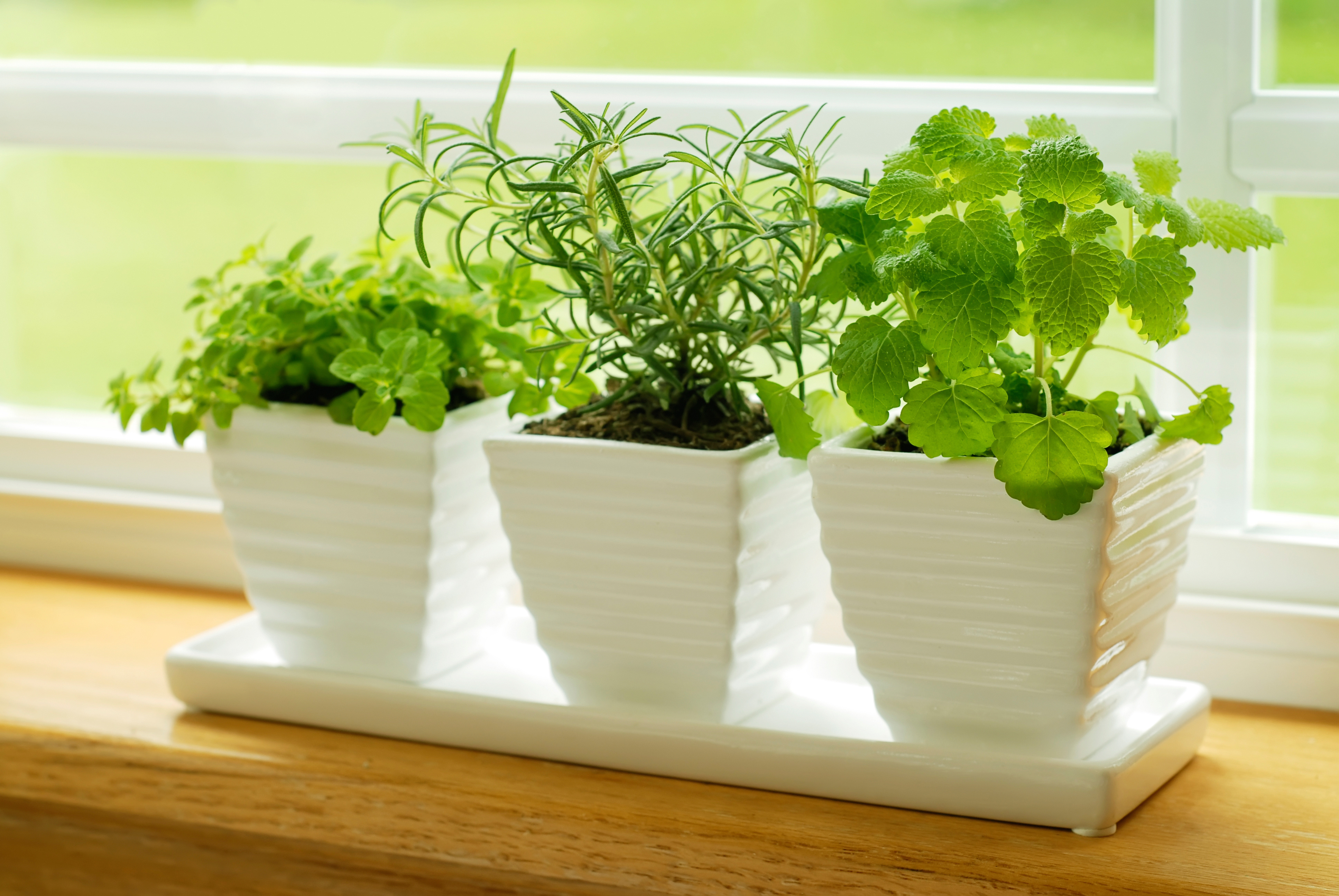 If you are looking for an easy and inexpensive way to spice up your cooking, look no further than the closest windowsill. With a bit of planning and preparation, you can transform any windowsill in your home into a thriving herb garden. Growing your own fresh herbs can cut your food budget substantially, while providing your family with more flavorful and nutritious meals.
The cost difference between store bought herbs and fresh grown ones can be enormous. Those store bought herbs, which are often dried out and tasteless, can cost up to 10 times as much as their fresh grown counterparts. In addition to the cheaper price, those fresh grown herbs often taste better, and they often pack a more powerful nutritional punch as well.
Starting your own fresh herb garden is not as difficult as you might think. There are a number of ways to get started, but one of the simplest is to purchase an herb garden kit. These kits are available at most garden centers, and often at discount retailers as well. These kits include everything you need to get started, from the seeds you need to grow those herbs to the soil you need to grow them in. You can start with a ready made kit for convenience, then add new herbs to the selection as you go.
You can also build your own herb growing kit from scratch, using a few simple materials and supplies. All you need to grow fresh herbs are a few small pots, some quality soil and an assortment of seeds. Once you have all those materials, all you need to do is follow the planting instructions, place the pots in a sunny location and wait for the plants to grow.
It can take a few weeks for your newly planted herb garden to start growing, but once it does you may be surprised at just how well those plants do in your kitchen. You do not have to have a lot of space to grow a great herb garden. If you have one or two sunny windowsills, you have all the space you need to get started. And once you have tasted those fresh herbs from your own garden, you will never want to go back to the store bought varieties again.