We really love what we do and are happy it shows!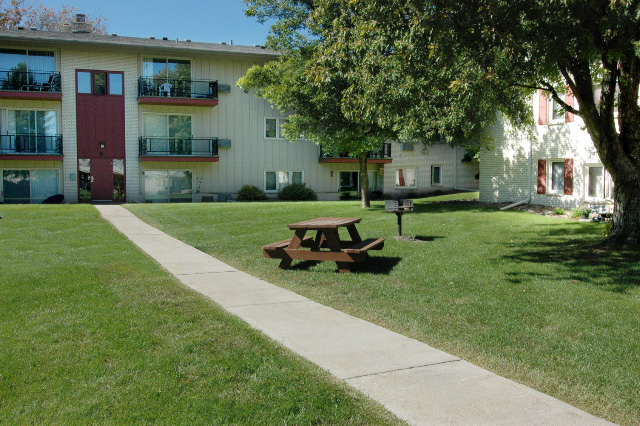 I've lived at Sela for 15 years and I have never had any problems with anything. Maintenance is always on time and very professional. – Molly A.

We love living here! Everything about it! – Clarissa B.

I have lived at Southwirth for over a year, and we have had nothing but great service and excellent management here. Kate takes great care of us, and John is an awesome and courteous maintenance man. We appreciate the service and would recommend this place as home to anyone of our friends or family in the future. We love the Holiday Lights up in our parking lot, beautiful! – Dannie E.