Okay, we love Minneapolis, but it is nice for the city to be acknowleged as the best place for recreation in the US. St. Paul came in third (falling short of Portland, OR). In both summer and winter, both cities provide almost limitless activities for its' residents.
Congratulations to both cities!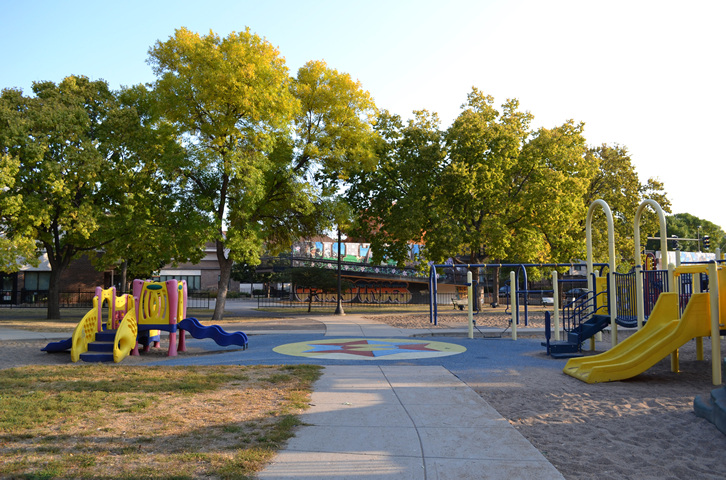 From NerdWallet:
Minneapolis offers a bounty of recreational opportunities. You can lace up your ice skates and hit the ice at The Depot, an indoor skating rink inside a restored railroad depot. Avid skateboarders can check out the six skate parks in Minneapolis, while golfers can tee up on one of seven courses. There are even disc golf courses for Frisbee fans! Hiking, biking and skiing trails can be found at Fort Snelling State Park, an historic military site. Whether you're looking to start a fall sports league or go camping for the weekend, Minneapolis has the perfect accommodations. The University of Minnesota runs youth programs for area children, as well.