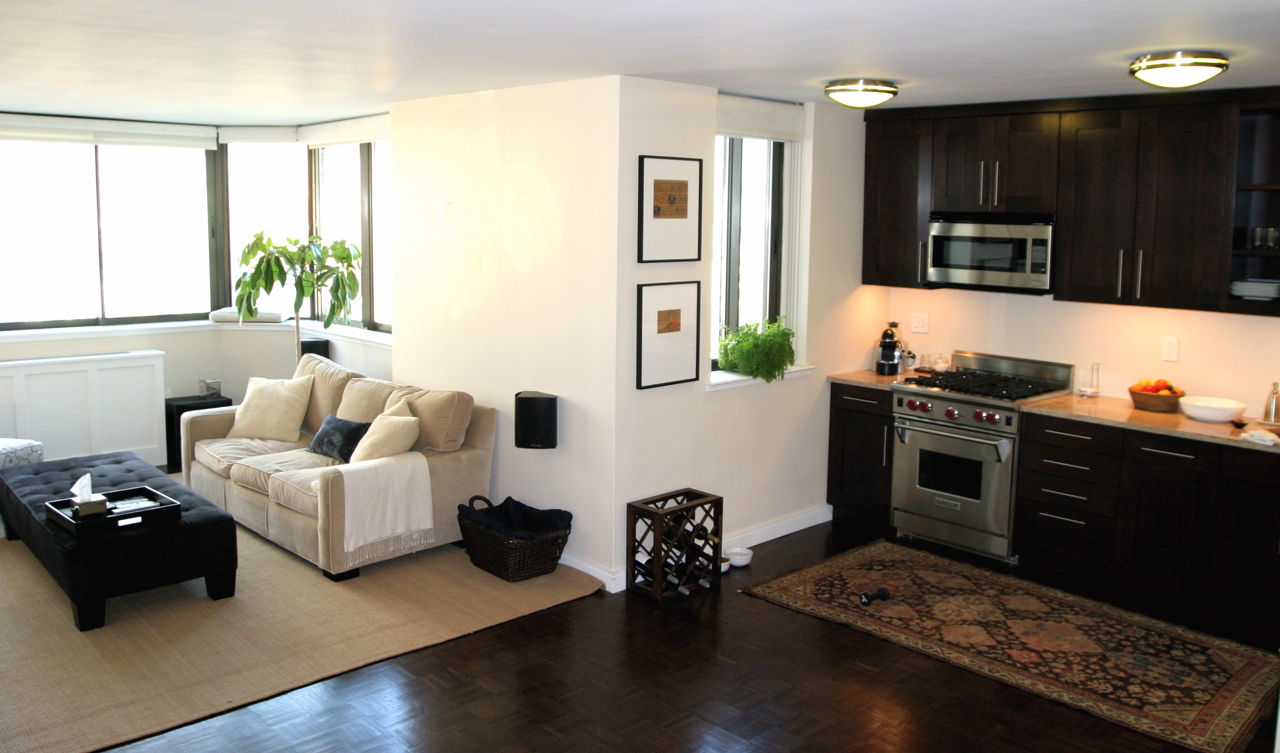 When looking for a new space to call home, sometimes you can feel like Goldilocks trying to find the "just right" size. How can you get the right apartment for you? A little basic space planning…
First up:  How many bedrooms do you need? The rule of thumb is one bedroom per occupant, but obviously couples and children can share a room. College students tend to try to save money by doubling up in a bedroom, but we've found that generally that it makes for an unhappy living situation with not enough space.
Next:  How many bathrooms do you really need? Yes, it is nice to have a guest bathroom, but is that practical in your budget. However, you also want to consider the "two-person" rule in bathrooms – you need one bath per every two occupants.
Lastly:  Is the living space big enough? You don't need to have tons of extra space, but do you have large items that need to be accommodated? A pool table? A piano? Don't be afraid to bring your measuring tape to your showings to get accurate room dimensions
Of course, there are the intangibles…great kitchens, loft space, cozy living rooms – but if you do basic space planning before you move in chances are that you'll be much happier in your new home!